Opportunities in education today would have been impossible even a few decades back. Community colleges were actually offering 'virtual' classes long before many mainstream universities in the form of classes offered on TV – you would watch each week's class on the public access channel (and these classes were often broadcast at several different times in the week, or you could always record the program and watch it at your convenience), then send in completed homework assignments and tests by mail.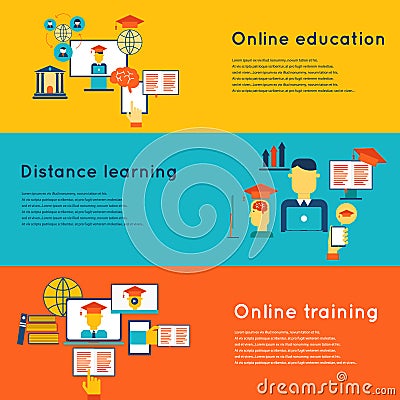 In our survey, the focus on tools and information technology that underlies the tools approach identified as the prevailing one among the LIS programs in their approach to integrating digital library content in education shows the traces of this agenda.
We have considered courses in networking, topics in telecommunications, metadata standards, courses integrating topics on the preservation of electronic-born information as integrating digital library content and digital libraries as developmental form in the history of knowledge records and therefore contributing to digital library education.
Almost every online course can be concluded without entering a classroom; though, contingent to particular study arenas, some of the online courses may need extra on-site laboratory sessions which prepare students with hands-on experience in the specific field.
A look at a forthcoming study by researchers at Western Michigan University and the National Education Policy Center shows that only a third of K12's schools achieved adequate yearly progress, the measurement mandated by federal No Child Left Behind legislation.